Independent Living Solutions, Inc. 
6225 W. 48th Ave. #108,
Wheat Ridge, Colorado 80033
info@independentliving
solutionsinc.com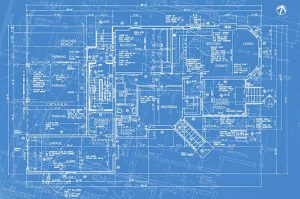 Please visit Savaria's architect focused website for drawings and more information on Savaria Elevators, Wheelchair lifts, Stair lifts, and full product offering:
https://www.savaria.com/architects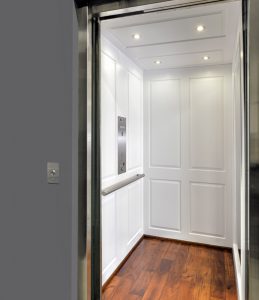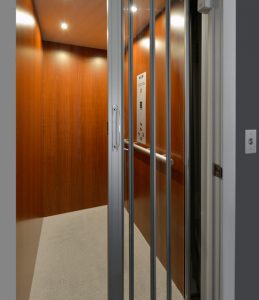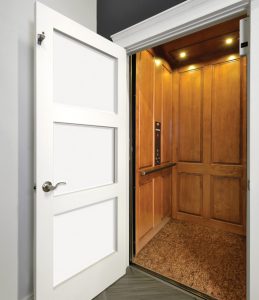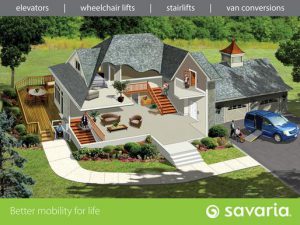 We often work with architects and builders in the planning phase to provide guidance and suggestions, by providing measurements and installation specific requirements. *Planning guides available.
Are you interested? Call us now at

(303) 463-8200

!