Independent Living Solutions, Inc.
6225 W. 48th Ave. #108,
Wheat Ridge, Colorado 80033
info@independentliving
solutionsinc.com
POWER LIFT RECLINER CHAIRS
Power Lift Recliner Chairs allow a person to use a remote control to move a recliner chair to a laid back position with feet up, and also to raise the recliner to a semi standing postion. They come in a variety of sizes, fabrics and colors. They also have heat and massage options.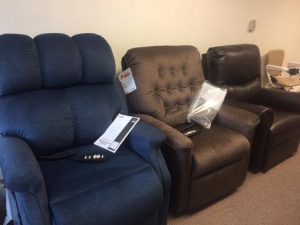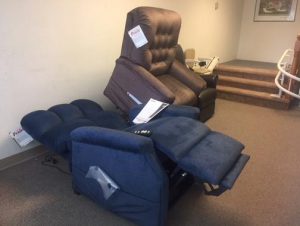 Are you interested? Call us now at

+1(303) 463-8200

!